Welcome
to Castellano showroom
used car sales
The widest choice, the best deals
Personalized financing
experience and professionalism
Book your car or buy it online
on CastellanoAuto.it you can do it. And you also customize your vehicle
Our newly added cars to the fleet
2.0 TDI Sport S-Line S-Tronic
Volkswagen Passat Variant
2.0 D3 Momentum AWD Geartronic
2.0 TDI S-Line Quattro S-tronic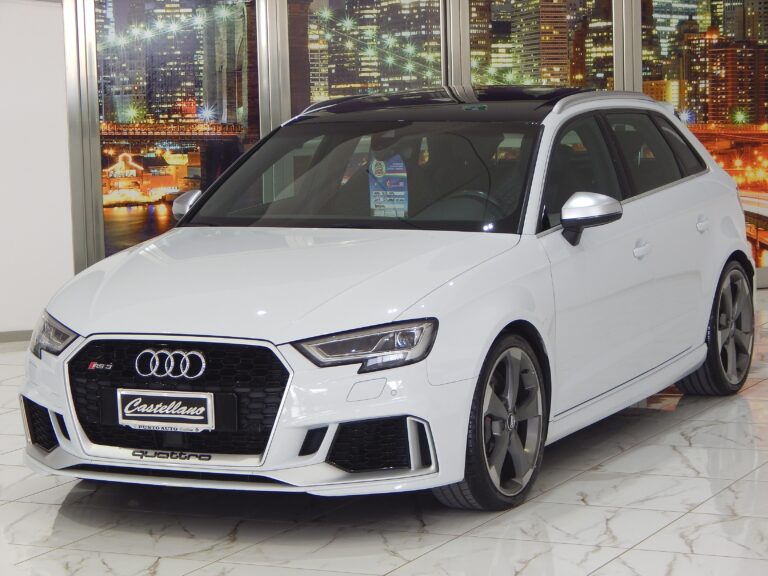 2.5 TFSI Quattro S-Tronic
2.0 TDI Business Plus quattro S-tronic S-Line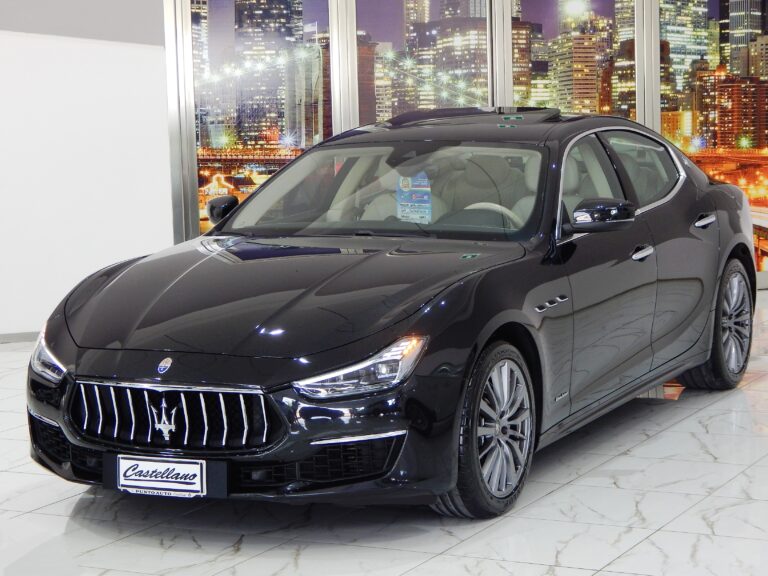 3.0 V6 ds GranLusso 250cv Aut.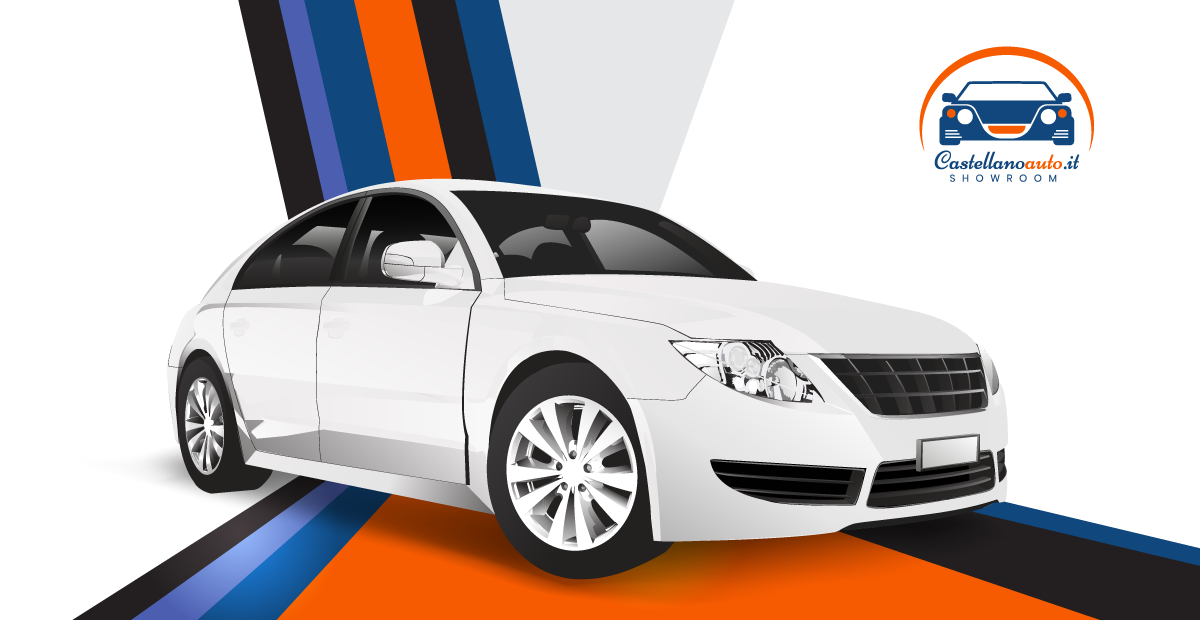 With us you can buy your vehicle directly online. Just click on the appropriate button, always present on every page of the vehicle to make your purchase. And you can customize warranty and anti-theft.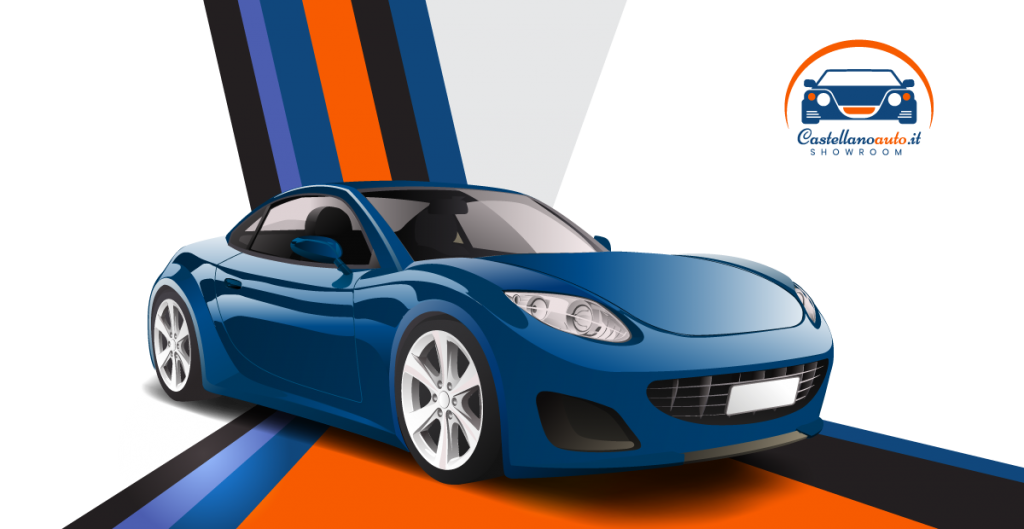 book online and lock your car
Do you want to come and see your car before you buy it and be sure no one can buy it in the meantime? With our booking service, you have the possibility to book it for free for 3 days starting from the day of booking.
What we offer to our customers

A lot of quality, their strong point is the guarantee they offer you for a safe used or almost new purchase. I got along very well with Francesco the owner.

I had the pleasure of meeting Francesco, from whom I asked for information regarding a vehicle for sale. Very professional, helpful and friendly person. 5 stars you deserve

Excellent dealer with excellent car fleet, exceptional after sales service

Wide choice of machines, notoriously excellent and without cheats. Excellent and deferrable prices.
We have the right car
for you?